download our app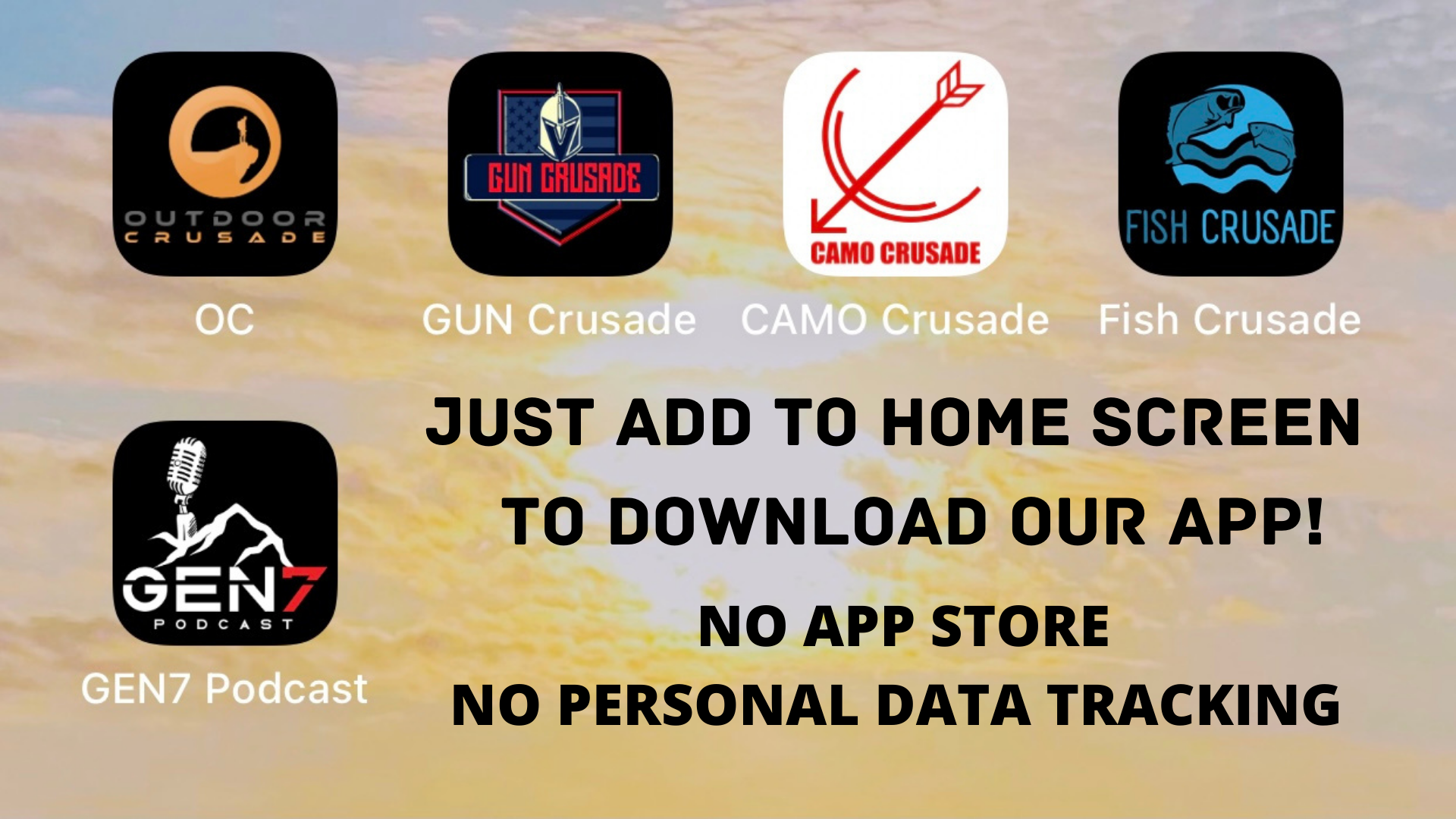 Join the action as we fish the waters of Jupiter, FL with Capt. Dale "Jupiter Snooker" for giant fish!
The Old fisherman is showing snapshot views of his 550 Garmin fishfinder as he catches white perch and stripers on Lake Murray.
Tip-Up Fishing is always such a blast, I cant believe we had so many go up! Also we got a pretty good work out, and its always nice to see my buddy Josh piggy man and his boo. thanks for watching fam!
download our app